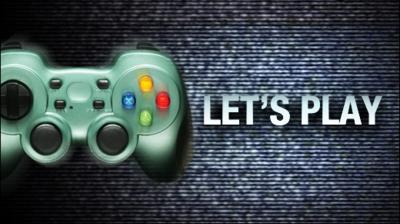 While we still have a bit of "Crusader of Centy" left to play, I like to think ahead in terms of what project I want to tackle next.  And, in regards to that, I've decided to open up selection to you, the readers and viewers!
Through various forms of social media I have already narrowed the list down based on feedback received.  Thus, you will have three games to choose from.  Simply pick one by making your choice known in the comments section of this post!
Please keep in mind that in the event of a tie, I will likely break the tie by casting my vote in favor of one of the titles.
Your choices for the next Retro Play series are:
Consider voting to be open until otherwise noted!